*****************************************************************************************************************************************************

EURO 2012 - My prediction for the opening match!
9th Jan 2012....My 2nd Birthday! I had a FAB cake and a new Camper Van!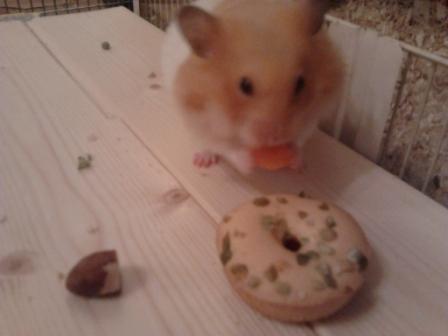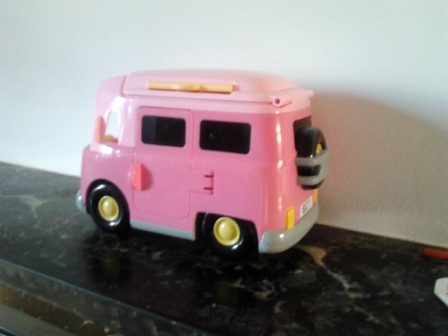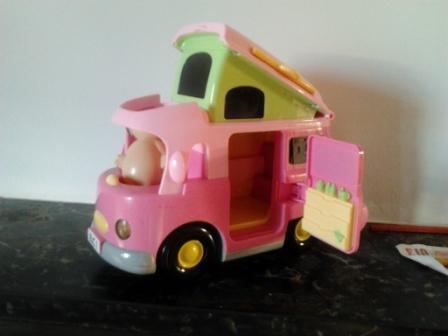 My name is Dave - Welcome to my world!

Here you can find out all sorts of information and links to other sites that may be of help if you already have, or are thinking about buying a Dave of your own!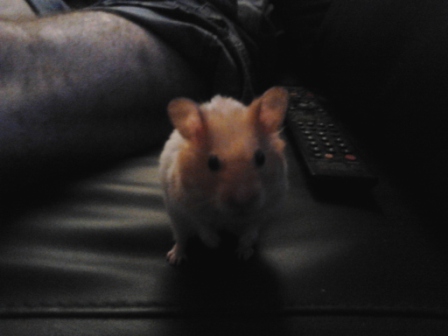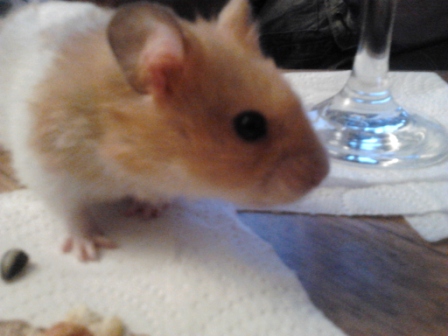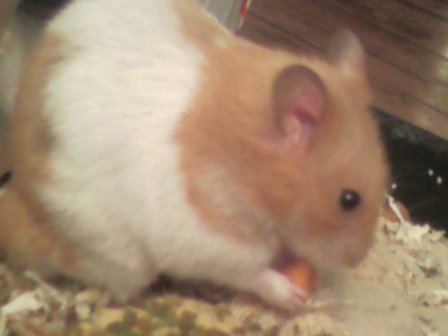 As you can see, I'm a pretty handsome guy!

I'm what's know as a 'syrian' hamster, but I also get called a 'golden' or a 'teddybear' hamster. I don't mind being called golden, but teddybear? Aaaargh!

I tend to sleep most of the day (and also most of the night!) - this whole idea that 'Daves' are 'nocturnal' is a bit of a myth. I get up between 9-10pm in the summer and can be as late as 12-1am in the winter. I'll eat, pouch (store food in my cheeks for later), go to the toilet then probably mooch back to bed for a quick snack from my hidden hoard. After that, I'll get up again and run run run! 'Daves' are built for speed and once I'm in the 'zone' nothing can temp me off my wheel!

After a couple of hours running, I'll head back to bed for a power nap. I generally spend my nights in short spurts of activity followed by longs spells of sleep!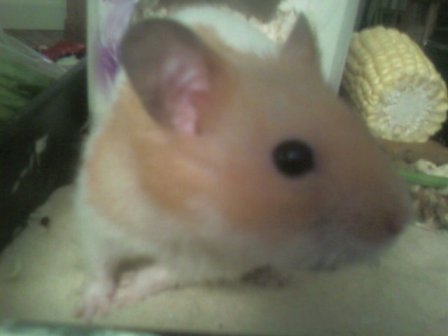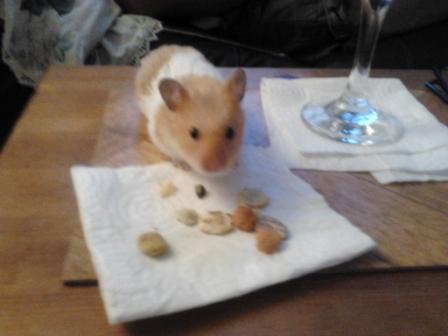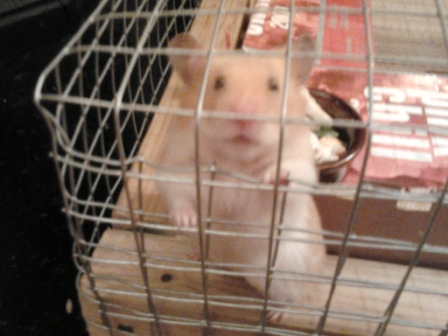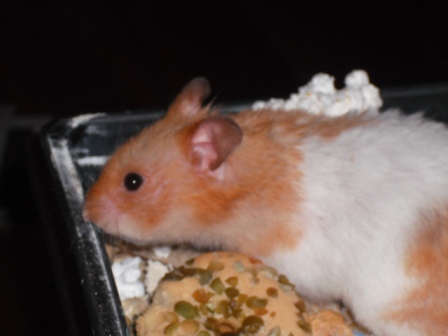 Created by: Widdydogwebsites